Is the name of our
safety philosophy

—and

our way

of doing business.
On the job site, it means we act ethically, making responsible and safe decisions that decrease risk for our employees, our clients and our environment.
We Care also means we give back to the communities we live and work in.
We Care is a personal commitment to working safely made by each employee at every level of our organization, every day. It means we look out for ourselves and everyone we work with, so we all go home safe at the end of every shift.
Every worker is fully empowered to stop work if they feel safety is at risk.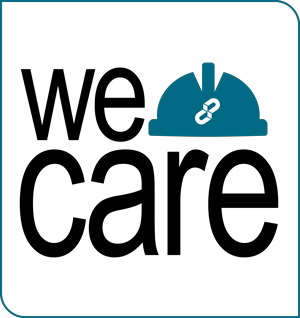 Plan Group is proud to be COR certified in Ontario, Nova Scotia, and Alberta. COR gives us a competitive edge, but more importantly it means we keep our people safe.



We are committed to doing our part to minimize our ecological footprint.
Our environmental journey is just beginning and right now we are focused on areas we believe we can make the most impact: improving our waste management (landfill diversion) and reducing our carbon footprint.
Read our Environment Policy (PDF)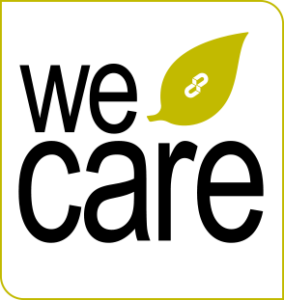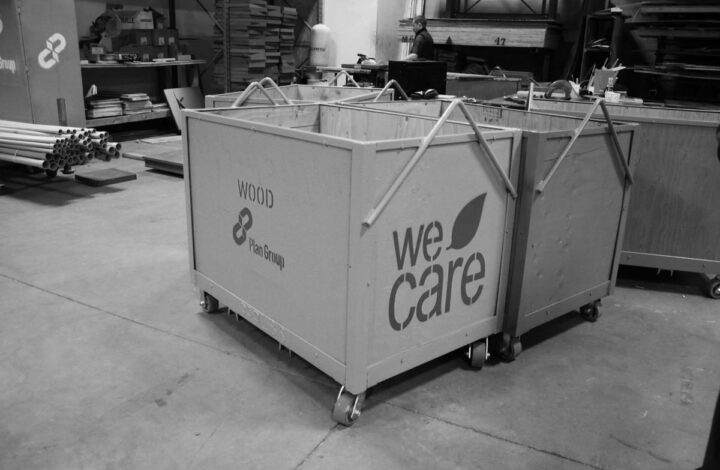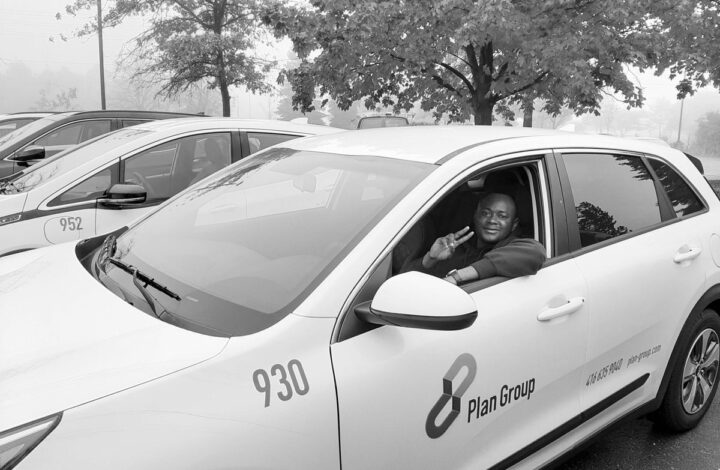 Our community investment strategy is primarily focused on giving back to the communities where we live and work.
We have a special focus on areas our employees have identified as important to them: Food security and Training and Education.
We partner with like-minded organizations around our offices in order to increase the impact of our efforts.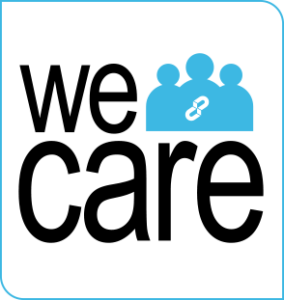 We are proud of our team and the work we do, and we are thankful for the recognition we have received.

Greater Toronto's Top 100 Employers (2021)
Canada's Top Employer (2023)
Canada's Safest Employer, Silver (2019)
Hamilton Halton Construction Association, Health & Safety Achievement Award (2019)
Hamilton Halton Construction Association, Health & Safety Achievement Award (2018)
Infrastructure Health & Safety Association, John M. Beck Award (2017)
Electrical Contractors Association of Toronto (ECAO), The R.H. (Hugh) Carroll Safety Award (2016)