Every day, across the Electrical, Mechanical and Technology fields, we design, build, operate & maintain the most noteworthy spaces in Canada.
West Block, Ottawa Ontario
West Block, Ottawa Ontario

Craft labour hours, annually


GPS enabled fleet vehicles

Active projects at any given time
We are genuine partners, who produce exceptional results. Putting your success front and centre is what we do best. We first seek to understand, so we ask good questions and truly listen to the answers. We see challenges from your perspective, and we see them early on. Above all, we pride ourselves on being honest and straight forward, every step of the way.
Our approach is unique to our industry, and it has afforded us the opportunity to work with our clients on Canada's most exciting projects.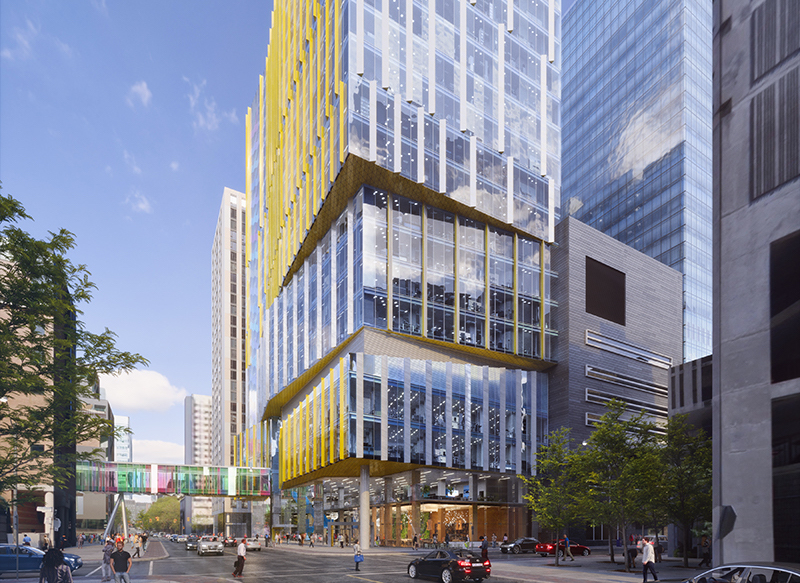 arrow_forward_ios
SickKids Patient Care Centre
arrow_back_ios

arrow_forward_ios
Corner Brook Hospital, Newfoundland
arrow_back_ios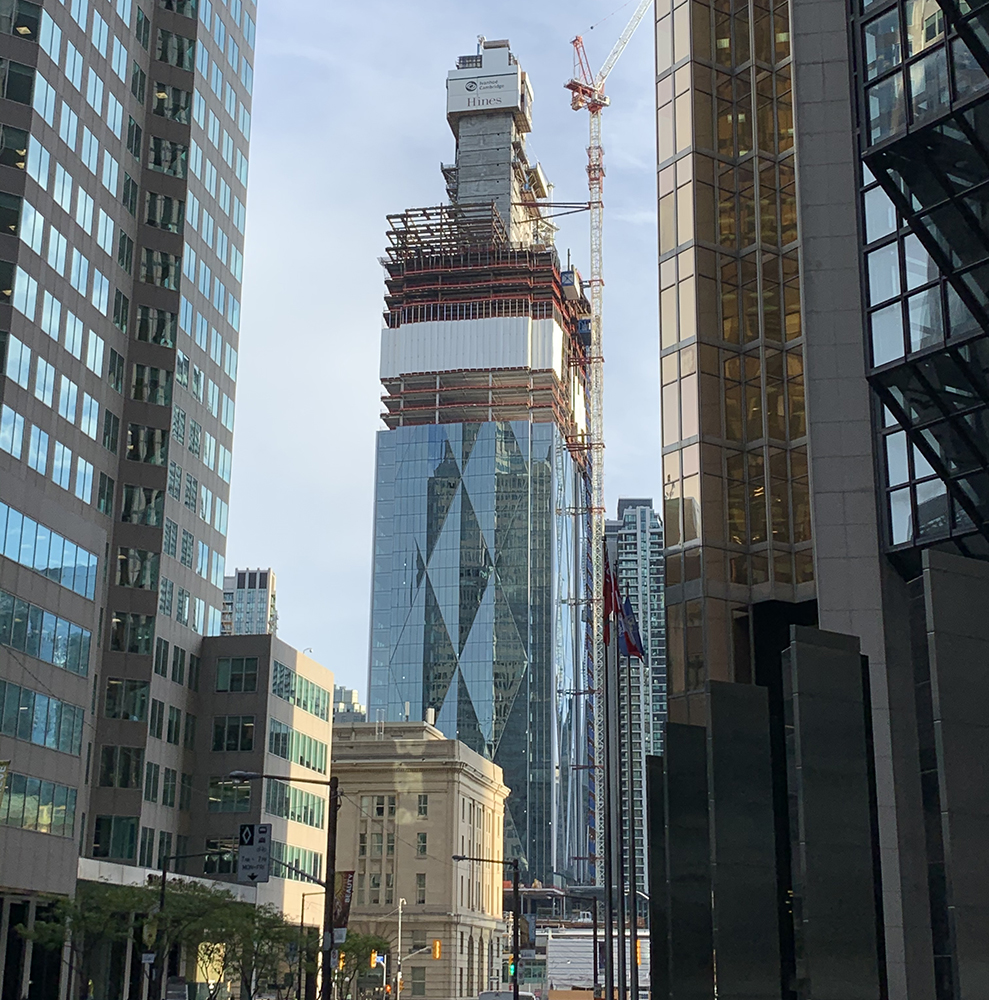 arrow_forward_ios
81 Bay Street, Toronto
arrow_back_ios
Planning our work before boots hit the ground through our proprietary project management program, TIME, helps us know exactly where we are in the lifecycle at any given time. This way, we produce exceptional results.