65 Years working
together

producing

exceptional results
In 1955 Plan Electrical was a family-run electrical business serving the Greater Toronto Area. Today we are Plan Group, Canada's premier technical solutions contractor.
We specialize in delivering large-scale and mid-market Electrical, Mechanical, and Technology construction, as well as ongoing service and facilities management for clients across a broad spectrum of industries.
Our Values unify our efforts around a common set of ideals. They guide our work, everyday.
From the smallest decision to the largest, our values influence the way we collaborate with clients and with each other.
Plan Group's leadership team continues the tradition established early-on: a deep commitment to the success of our clients and to the safety of our people.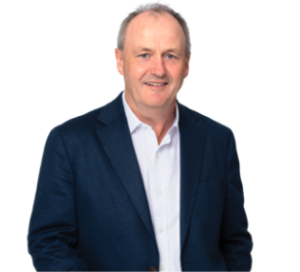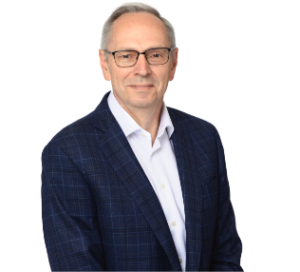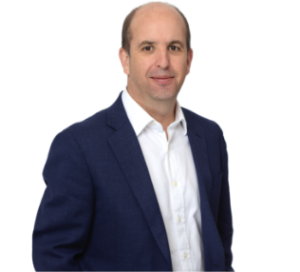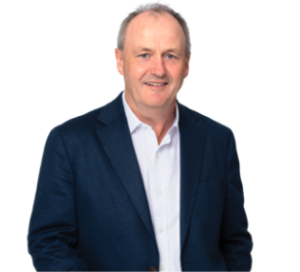 Being a genuine partner to our clients is what guides Paul's leadership and focus every day. He has been part of the Plan Group team for over 30 years and has led the evolution of the Company from a regional electrical contractor to a national, multi-trade solutions provider.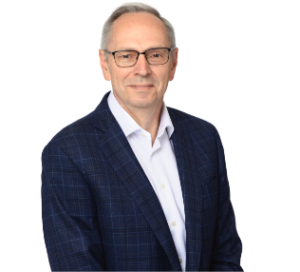 Chief Transformation Officer
John Slattery was appointed Chief Transformation Officer in 2017. In this role, John oversees the Company's strategy for operational excellence, innovation and change management. This focus enables us to improve productivity, manage risk and ultimately provide the best possible service to our clients. Prior to becoming CTO, he served as Plan Group's CFO for 6 years.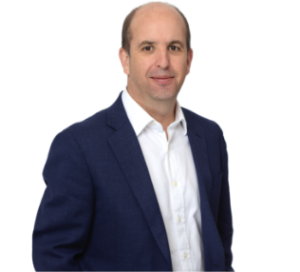 Chief Financial Officer — Canada
Ed Peeke was appointed Chief Financial Officer – Canada in 2017. He has worked within the Bouygues Group since 2006, where he has held both operational and financial leadership roles, focused on building collaborative, long-term partnerships. His previous experience includes the creation of the Group's Facilities Management business in Western Canada.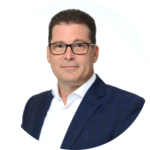 Executive Vice President
Technology
Vice President
Industrial &
Corporate Development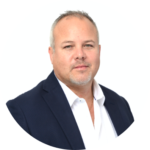 Executive Vice President
Electrical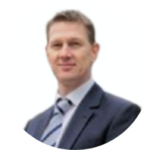 Vice President
National Facilities Management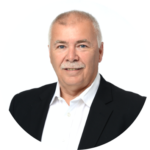 Vice President
National Services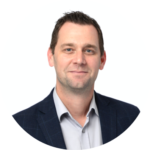 Executive Vice President
Mechanical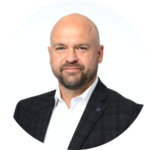 Vice President
Human Resources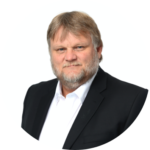 Vice President
Estimating
Local Experts with a Global Family
We are proudly Canadian and part of Bouygues Energies & Services (BYES), a global leader in the institutional, commercial and industrial sectors.
Plan Group and BYES share the same commitment to clients; we design, build and service infrastructure, buildings and industrial facilities in the most responsible ways possible.
Bouygues Energies & Services is a subsidiary of Bouygues Construction. With operations in over 80 countries, Bouygues Construction retains nearly 57,000 employees and generated sales of ~C$16 billion (2019). We are proud to partner with Bouygues, bringing global expertise to Canada.
Bouygues Energies & Services
Bouygues Construction
Bouygues SA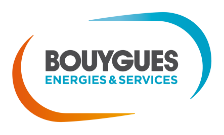 AFFILIATIONS & ACCREDITATIONS
Manufacturer Certifications